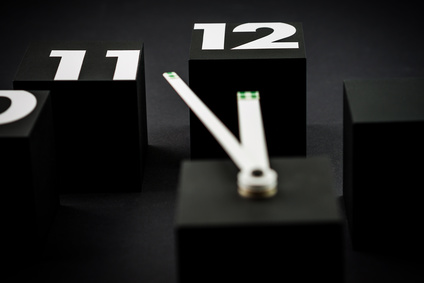 New .NET is around a corner. Tomorrow (2016.06.27) we'll put our hands on freshly baked .NET Core 1.0 & ASP.NET...
I had a completely different idea for today's blog post (ok, to be honest, I always have a few "almost-ready" blog posts...
Today started with big news - Microsoft has bought the devices division of Nokia (http://www.theverge.com/2013/9/3/4690534/what-exactly-did-microsoft-just-buy-from-nokia-a-visual-guide). Clearly,...