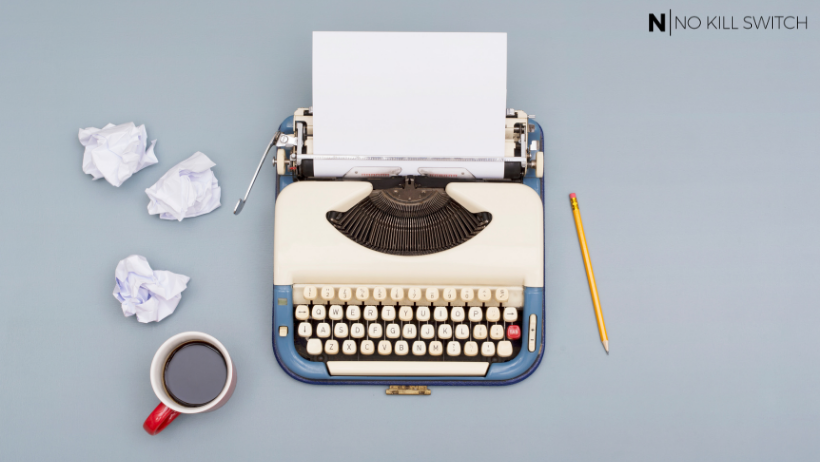 W zeszłym tygodniu poświęciłem cały artykuł [https://no-kill-switch.ghost.io/a-u-nas-w-ksiegarni-co-robi-solutions-architect-w-aws/] na opisanie roli Solution Architecta w AWS. Generalnie zamiar był taki, aby zamknąć...
Amazon's content offensive continues - Bezos & gang have just officially announced a new service - Amazon Kindle Unlimited. There's no need for long descriptions:...
Approx. 2 months ago I've received a new Kindle. Yes, again. And it was not because I am unhappy with my Kindle Paperwhite...
Subscribe to new posts
Processing your application Please check your inbox and click the link to confirm your subscription There was an error sending the email