As some of your already know, I had a great pleasure to participate in latest episode of DevTalk podcast. Why was it such a great pleasure?
Because good chat in a good company is always a pleasure :) Thanks, Maciej.
Well, it was DevTalk - AFAIK the most popular developer podcast in PL.
And because the episode's topic was among my most favourite ones - Elixir language.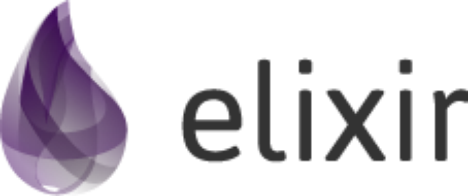 If you haven't listened to this episode yet (btw. it's in polish), you can check this link and if you already have, I have some additional materials / links / references you can find interesting:
Podcasts
Elixir Fountain - in my TOP3 of all podcasts I listen to; it's not really packed with internals or Elixir-specific low-level knowledge, on the contrary: Johnny Winn invites interesting people from Elixir/Erlang community to talk with them about their inspiration, plans, how they got involved into topic & such. Really low entry threshold.
Books
Elixir in Action by Sasa Juric & Programming Elixir by Dave Thomas. Two absolutely fabulous books about Elixir - I can't really say honestly which one is better - PE may have inspired me more, but it may have been just an impression as I can't find any real flaws in EiA either. My reviews here & here.
Metaprogramming Elixir by Chris McCord - a book for those who want to utilize Elixir's exceptional potential for metaprogramming with macros. But beware, it's not for beginners. My review here.
Programming Phoenix by Chris McCord, Bruce Tate and José Valim - the one & only book about Phoenix, but don't worry - even if it has no competition, the quality is VERY high, strongly recommended. My review here.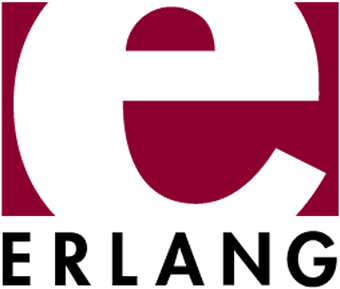 On-line courses
Learn Elixir - for people who want to learn a quick & intensified learning experience. This course is mainly about learning syntax & basic usage, so treat it as a basic foundation for your advantage with Elixir. But still, it's a very solid foundation that can help you start programming Elixir in a very short time.
DailyDrip - it's a reboot of widely known Elixir learning resource - Elixir Sips. 230+ short, intense code-based lessons to help you get familiar with practical, day-to-day Elixir usage scenarios. And you get 1/2 new episodes per week - doesn't it sound like a good deal?
Conf talks
There were many interesting talks regarding Elixir - you can starts with recorded videos from these conferences:

Alternative resources
Red Four - Elixir learning course by ... Rob Conery. Made ... in Electron (yes, you've read it right, no typo here). Honestly, I didn't have a proper amount of time to give it a proper go, but what I've already seen was quite encouraging.
Interesting projects
Other links
P.S.
If you have any questions / comments / suggestions - anything that's related to Elixir / Erlang / OTP - feel free to contact me. I'd be more than glad to help you get involved.