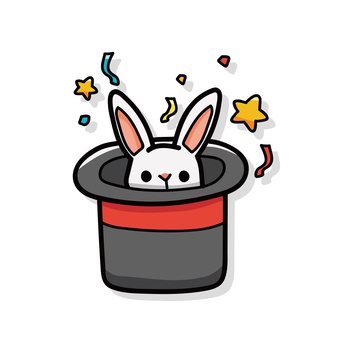 Just some random thoughts / stuff I've bumped into recently. Enjoy.
Interweave tests in support
I love this legacy code rule (it's supposed to help fighting the technical debt):
When you touch any existing piece of code, always leave it in at least slightly better shape than it was before.
It makes sense, sounds golden, but it's quite intangible (or ephemeral) by its nature. What