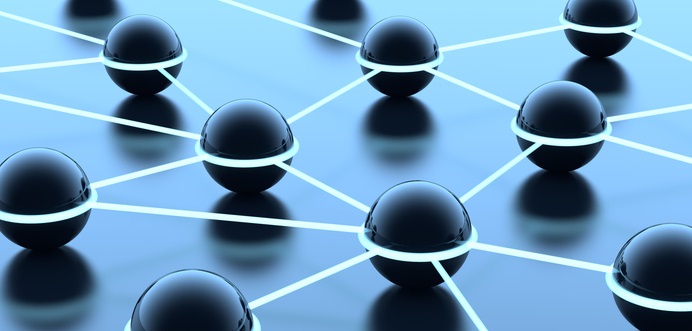 Part I can be found here.
TL;DR - maybe thinking in "processes" is a relic of traditional, policy-driven, hierarchical enterprise? Decentralised model, based on business events & reactions tends to have some advantages & seems to match modern architecture principles better. WHAT IF we ditch BPM completely?
Is there a better way?
There are at least few scenarios that seem to fit modern