I've already published my summary post for 2015, but it surely deservers few supplements & here's the first of them: list of the best books I've read in 2015. Please, keep in mind that it doesn't imply that all of these were published last year, some of them are older but I've just read them in last 12 months.
Before I get into the titles, two remarks:
there's surprisingly little of fiction on the list - not only because I've read more tech / business books than fiction last year, sadly there were very few new notable titles released in s-f&f category in 2015; hopefully this will improve in 2016
there's a bunch of Elixir books on the list - well, I've put a lot of effort in learning it, so it's not much a surprise, but this is not a courtesy with respect to authors - luckily for Elixir community, overall level of quality for Elixir titles is VERY, VERY high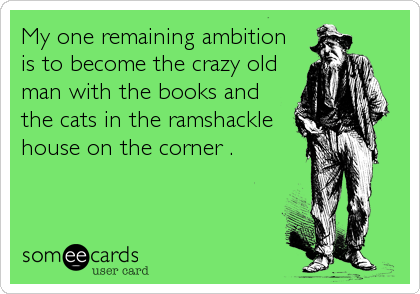 Ok, to the point then (quotations are from my own reviews):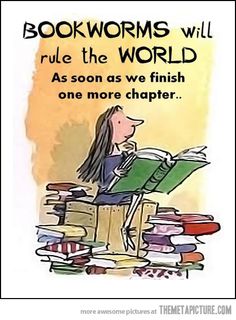 OK, I could continue like that for hours, but these titles above were truly creme de la creme of what I've read last year. If you're interested in more, check my 'read' list on Goodreads or gimme a shout. More the-best-of lists (music, games, MOOC, etc.) are likely to appear on my blog in forthcoming days, so stay tuned.
Pic: © chayathon2000 - Fotolia.com